Qualified Fabric 

Imported fabric     Perfectly flatness
---
Upgraded contrast Colorful image

Upgrade the contrast of brightness and darkness. Better contrast can offer the better image of brightness and darkness.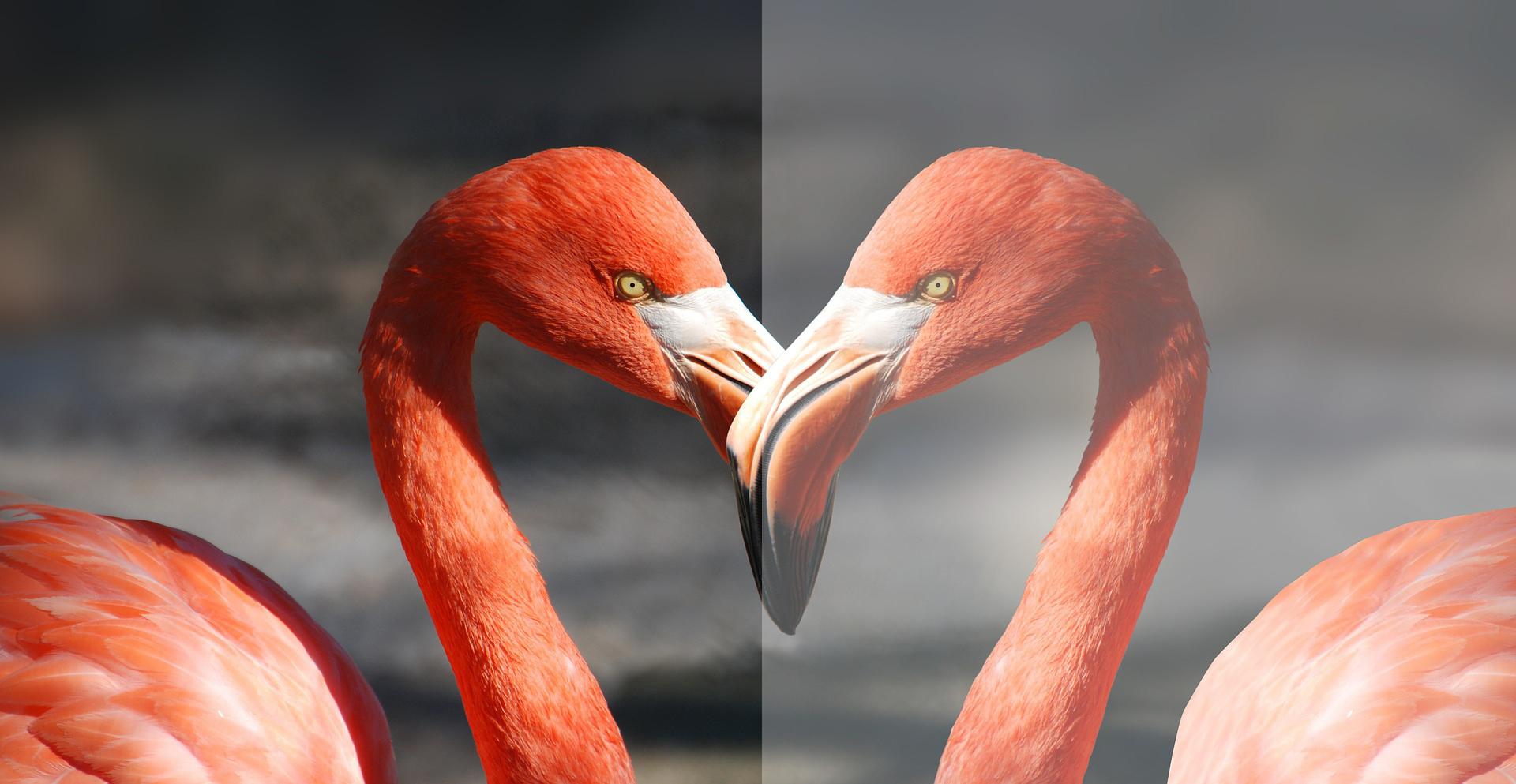 160°,Better Viewing Angle
Wide viewing area,  Support 4K/3D projector.

Technology and Patent
Many years of experience, reliable quality
---
Bevel Angle Tensioned Edge-free Frame Screen
Parent No.: 201720107006.8
Fully covered frame fixed frame screen
Parent No.: 201530341923.9

Frame Design
Three types of frames optional, combine with tradition and fashion
---
Normal Frame
JK's selected 1.5mm thickness velvet covered on the frame not only helps to virtually eliminate all reflections on the frame but also individuate your home theatre to match your taste or your environment. Except "Standard black", seven colors are available.

Slim Frame
10mm slim frame, same space with wider viewing area.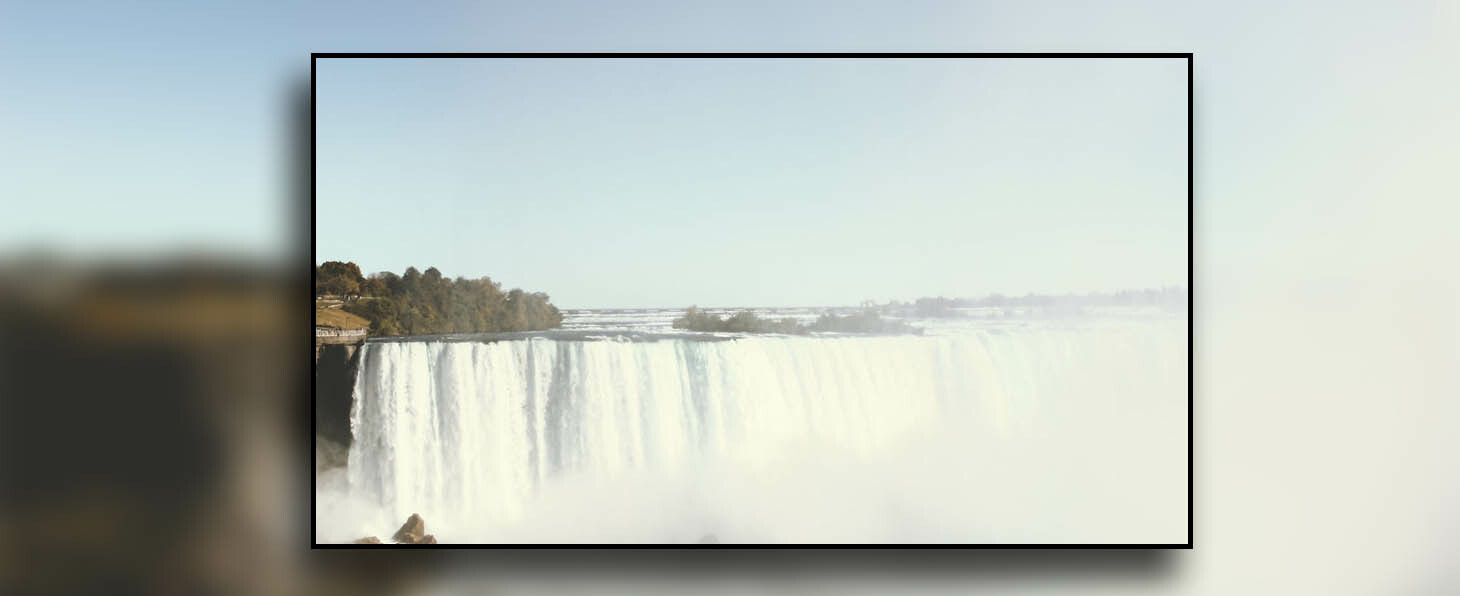 Fully-covered Frame
Fully-covered frame, limit space with infinite enjoy.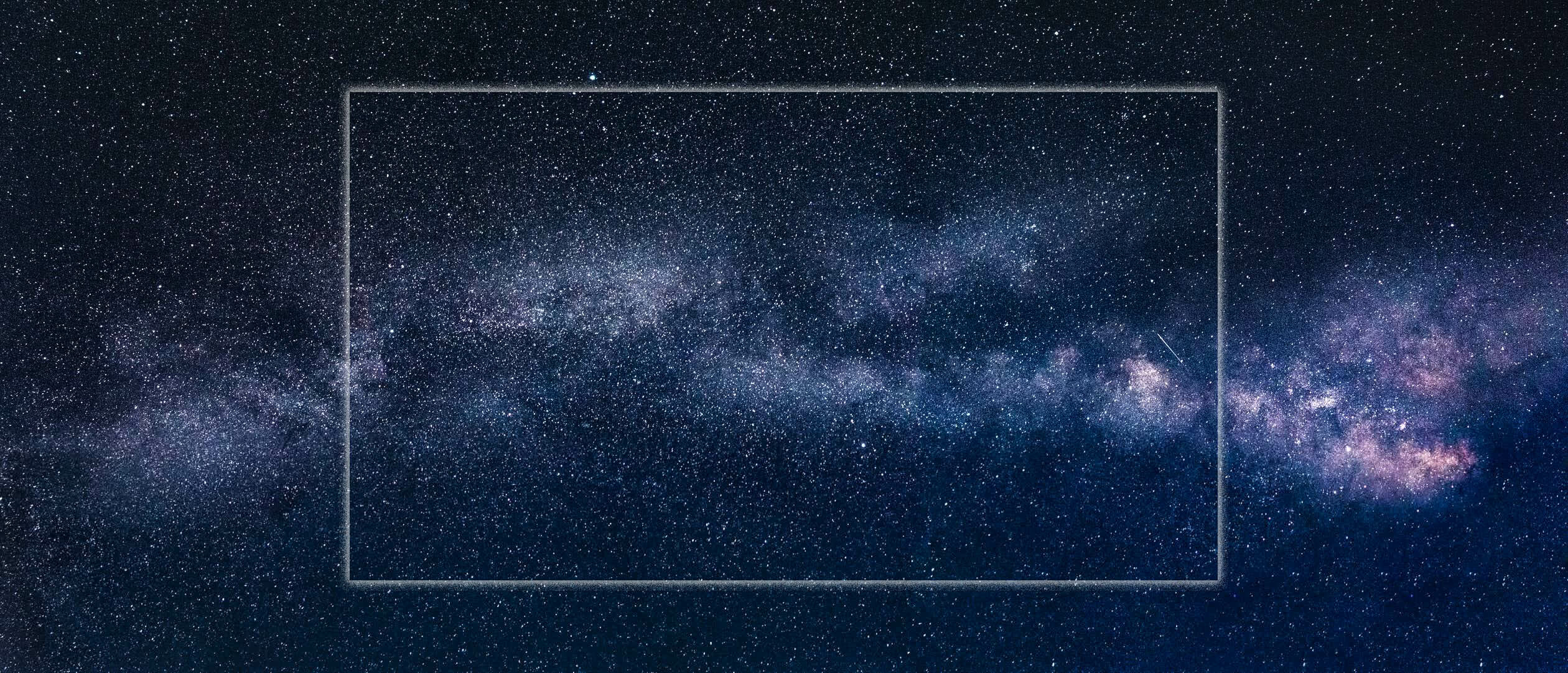 Frame Size
Aluminum Frame  /  Easy Installation
---